Commercial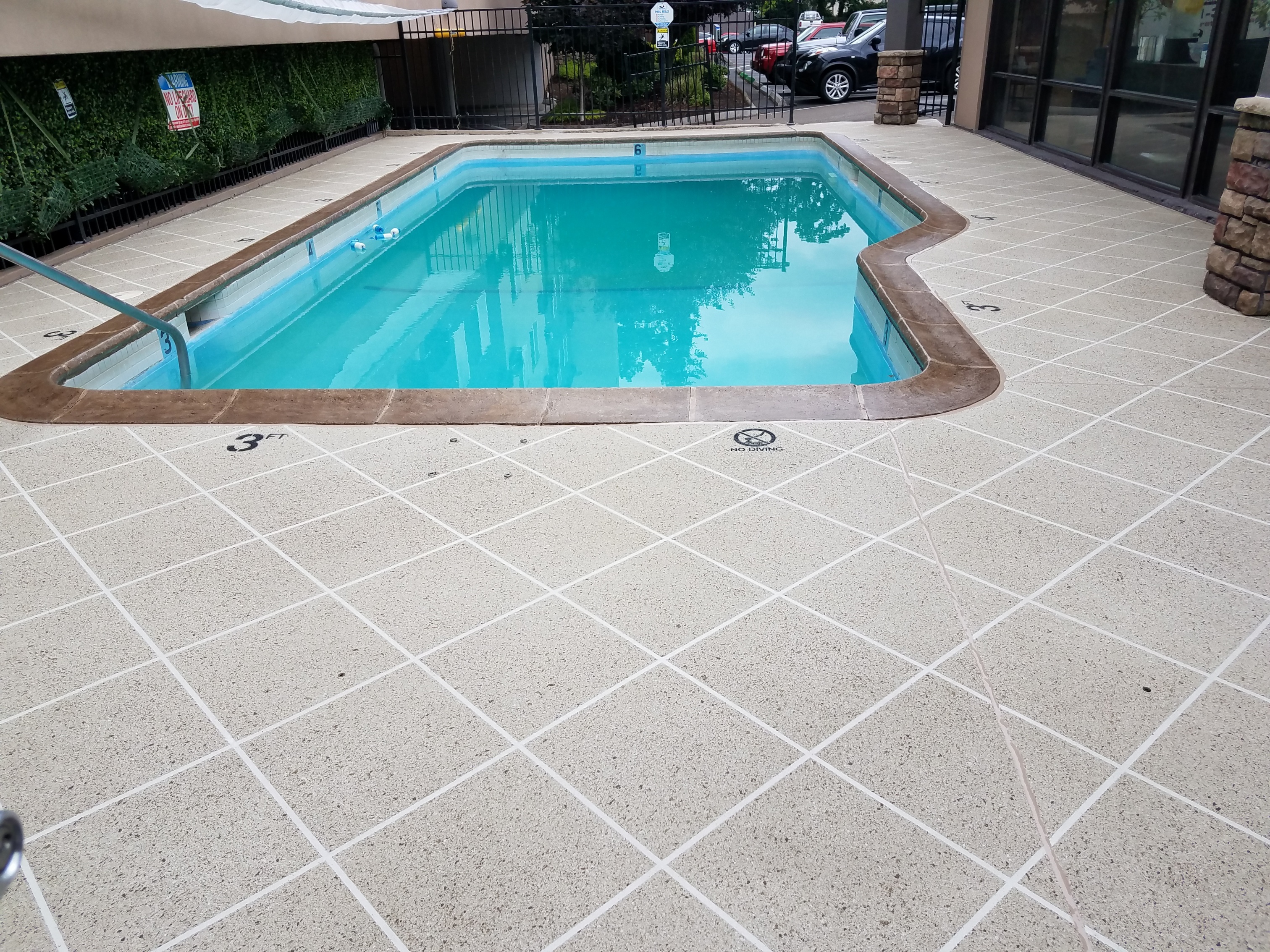 Retail Resurfacing is what we do most. Homeowners understand the importance of upkeep of property not only for value but to ensure a safe and comfortable home.
Oregon Concrete Resurfacing has a extensive experience in the Commercial market. Providing professional repair and resurfacing with all of the appropriate task and procedures required for Business projects.
Whether you need a Retail project like a driveway resurfacing or sidewalks for a new building constructions, we will provide a detailed and accurate quote.
Though concrete is considered a durable material, even it can succumb to wear and tear over time. If your concrete is broken up, cracked, or discolored, you need a skilled concrete contractor to help restore it to its original state. That's where Oregon Concrete Resurfacing, LLC comes in. As an established concrete contractor in Willamette Valley, OR, we have the tools and skills necessary to handle all types of concrete restoration jobs.
Thorough, Dependable Service
At Oregon Concrete Resurfacing, LLC, we understand that concrete work is a significant investment. That's why we pledge to offer reliable service on every concrete restoration job we undertake. When you work with us, you'll benefit from our:
Affordable project rates
Skilled contractors
Extensive experience
Impressive turnaround times
For more information about our concrete restoration services or to schedule an on-site estimate, call Oregon Concrete Resurfacing, LLC today.